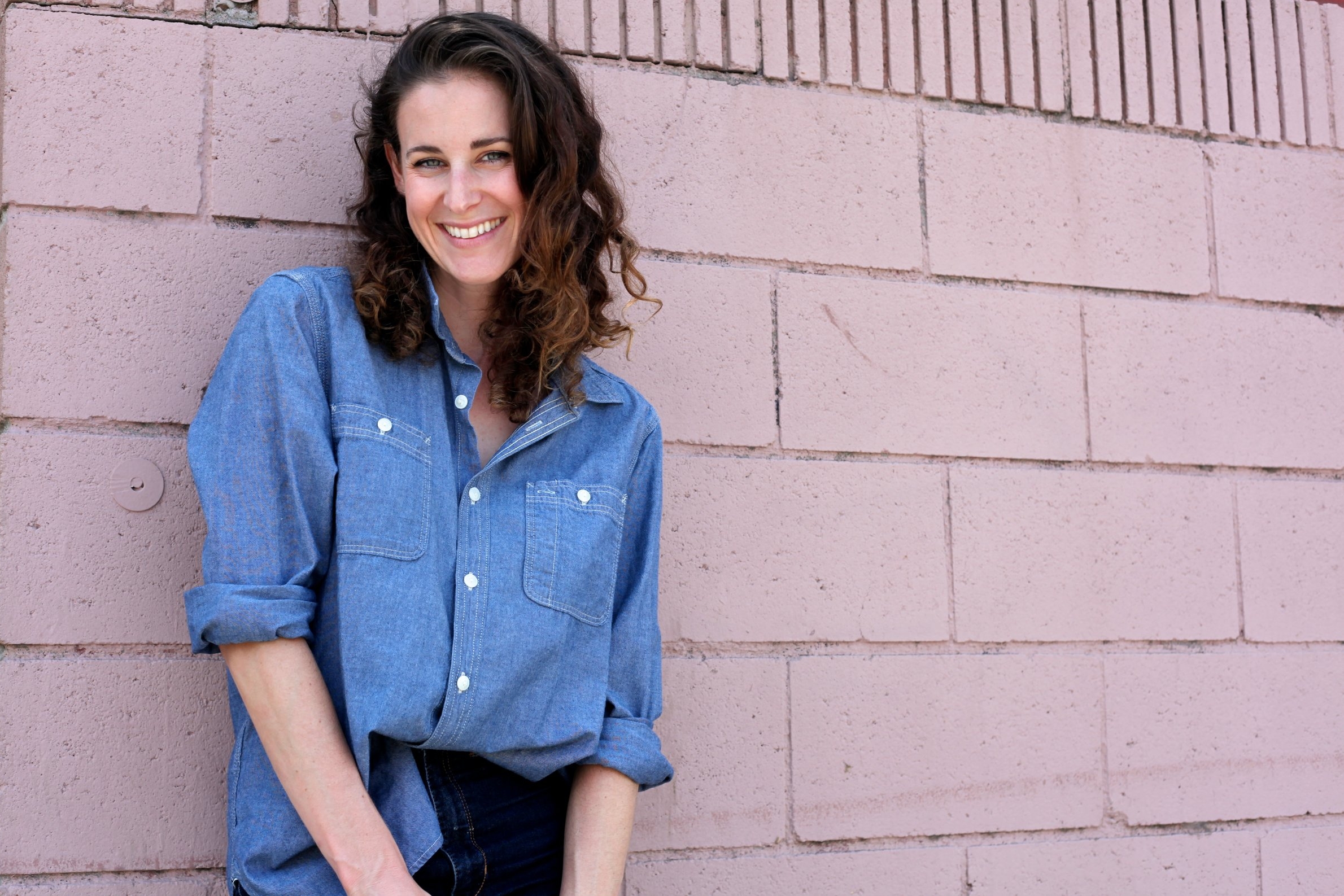 Everything you need
is already within you.
Let me help you uncover it.
approachable wellness.
ethereal perspectives.
Finding the magic of life is an effort.
It is the effort of staying in alignment with your truth and implementing the practices that help you live your truth. My wish is for you to learn to embrace all of yourself and become empowered by your own being.
My podcast and online courses are here to help you move through life with ease and grace as you discover what is already within you.
Stay in the effort. Live in the "trying."
It won't be easy, but I'm here to help.
find magic & miracles
In Your Everyday Life
I'm not a spiritual guru or life coach who promises to change your life instantly.
What I do promise is to be honest and vulnerable. I promise to ask challenging questions that we can keep asking again and again as we go through different seasons of life. I promise to provide interesting content to help us all understand ourselves in new and different ways.
I promise to help you change your life gradually for the better.
If you are ready to open up to all that you are, I invite you to join me on a journey of self transformation through the use of wellness and spirituality practices. This is a place to feel understood and valued for the unique individual that you are as well as the person you are in the process of becoming.
Starting in 2015, I went through graduate school, a divorce, and a spiritual awakening all at the same time. It was rough. . . and incredible. . . and the most challenging time in my life that I've ever experienced. I came out on the other side of it completely changed for the better, but it was far from easy.
After going through that major life transition, I realized that one of the things I value most in life is meaningful content that propels me on a path of self-discovery and transformation. I want to use the knowledge I have gained to help others go on their own journey of self-discovery.
I believe in magic, trusting my intuition, meaningful conversations, and exploring theories, concepts, and ideas. I like to invest in myself as a person and do the tough work that comes along with self-transformation. (If you follow me on Instagram, you'll also discover that I love lip syncing, my three dogs, and desserts!)
Credentials:
Master of Fine Arts, Dance - UC Irvine - 2017
Master Reiki Teacher, Reiki Level II, Reiki Level 1 - Eloia Healing Arts - 2015 - 2017
Bachelor of Arts, Liberal Studies - Cal Poly San Luis Obispo - 2010